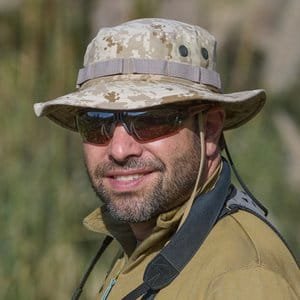 ANDRÉS PUIGGROS, AMBASSADOR PROGRAM MANAGER
Andrés is a nature and landscape photographer who has dedicated himself to capturing the natural wealth and the great diversity of wildlife in the extreme north of Chile, Arica y Parinacota region. Living surrounded by the driest desert in the world and at the same time discovering wild places that are still pristine amid the urban madness of recent times has connected him in a profound way with an interest in preserving and respecting these places.
A commitment to practicing responsible nature photography compelled Andres to get involved with Nature First. Andres will accelerate the effort on the internationalization of Nature First. Andres resides in Arica, Chile.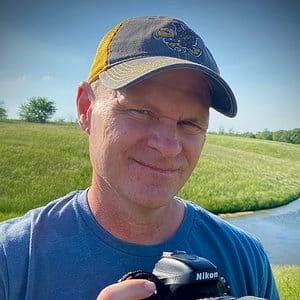 JOSH MEIER, PARTNERSHIP COORDINATOR
Josh Meier is a professional nature and landscape photographer with educational background in Journalism, Sustainability and Non-profit Communications. Sharing time between Iowa and Utah, he is in tune to environmental challenges across varied ecosystems and has worked with a number of advocacy-based organizations.
Through photography and writing Josh strives to deepen people's connection to our natural world, believing this to be our greatest hope for protecting it. He initially began volunteering with Nature First as a writer and North American ambassador (and will continue contributing in those roles.) As Partnership Coordinator he seeks to make further impact by fostering mutually beneficial relationships in ways that advance Nature First principles amongst like-minded parties.
JON NORRIS, TECHNOLOGY COORDINATOR
Jon will support all aspects of implementing and administering the technology platforms. He will assist Nature First staff and volunteers to use and improve our current technology platforms and services.

Jon is a landscape photography guide, Joshua Tree National Park Association member, and a Desert Institute volunteer. Jon offers one-to-one and small group workshops, plus photographic adventure tours, in Joshua Tree National Park. He started taking photos at the age of 14 with his trusty Zenit 10, teaching himself the fundamentals of photography via countless rolls of poorly exposed 35 mm film. Born in the UK, he spent 25 years working in aerospace engineering (15 years while living in France and Germany). As a recovering engineer, he now divides his time between marketing and photography. Jon resides in Lake Forest, California.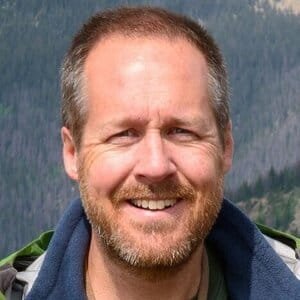 ERIK STENSLAND
Erik is a full-time landscape photographer and author based in Estes Park, Colorado. He's spent the last 17 years photographing Rocky Mountain National Park and selling prints through his galleries. He also writes and publishes books that celebrate the natural world and our connection to it.
SCOTT BACON
Scott recently retired from a 25-year career as a software developer and product leader. He is an avid amateur landscape and nature photographer and long-time resident of Colorado. In 2019, his experience in technology and passions for nature photography and wilderness preservation all came together as a co-founder of Nature First, where he has served on the board of directors and the leadership team.
RICK DUNN
Rick is an avid nature photographer and world traveler. He has spent much of his professional career as a commercial leader and business strategist for startups, non-profits and large multinational corporations, and currently works to transform energy markets in pursuit of decarbonization, sustainability and equity. He has a degree in Ecology from the University of Pittsburgh and enjoys the many challenges of working to balance economic growth and environmental conservancy.