The Alliance for Responsible Nature Photography
Help conserve the places we love and photograph through
wise use, education, outreach, community, and research.
Some of the Earth's greatest landscapes and treasured natural areas are threatened by increased visitation and general lack of care. We aim to preserve these places by building an alliance of responsible photographers and cultivate a community of local ambassadors and partners to help spread the word.
In nature, everybody is an influencer.
Help protect and preserve the natural world. Use your influence to promote responsible nature photography, for everyone.
Anyone can make a difference by spreading the word and simply sharing this video – no audience is too small.
Nature First thanks Fledge (fledge.tv) for creating and producing this video.
Nature First is built on a set of core principles that help communicate how each of us can enjoy nature photography responsibly. The Nature First Principles were developed to help educate and guide both professional and recreational photographers in sustainable, minimal impact practices that will help preserve nature's beautiful locations.
The Nature First Principles




Prioritize the well-being of nature over photography.
Educate yourself about the places you photograph.
Reflect on the possible impact of your actions.
Use discretion if sharing locations.
Know and follow rules and regulations.
Always follow Leave No Trace principles and strive to leave places better than you found them.
Actively promote and educate others about these principles.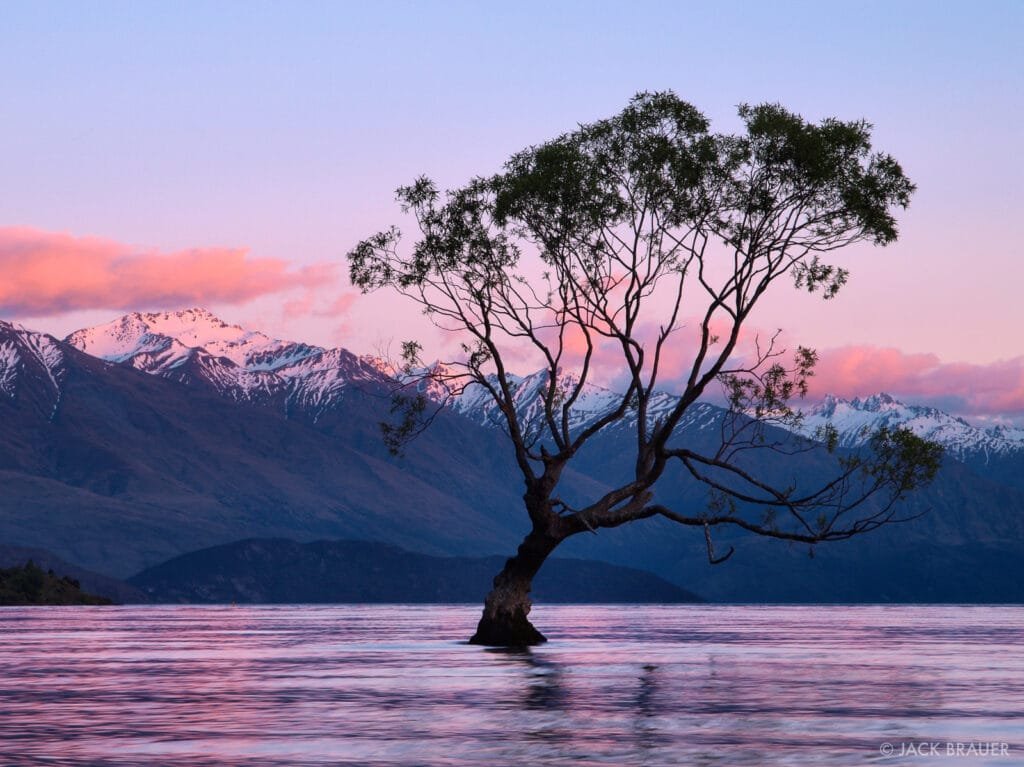 Nature photographers are increasingly becoming a liability for the beautiful environments they cherish and photograph.
Ready to take the next step? Join the alliance for responsible nature photography, and start helping today.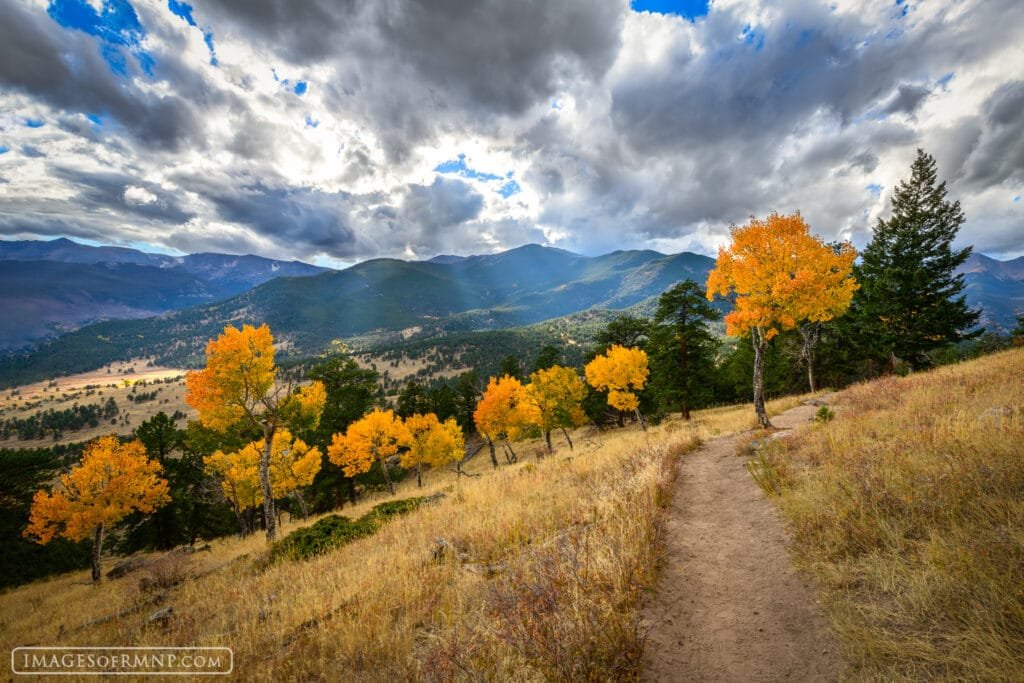 Support Nature First by donating to help conserve the places we love and photograph.